Producers Club Sponsorship Opportunities
Want To Engage With Approximately 250-300 Of Our Top Members?
There is no industry group that matches the caliber, quality and commitment of our Producers Club Members. These folks are decisive, committed and highly engaged.
Partnering with Technology Marketing Toolkit for the 2019 Producers Club Meetings extends the opportunity for your company to connect with – and sell to – a targeted audience of approximately 250-300 IT business owners who are willing to invest their time and money to attend and learn how to grow their business.
What Is The Producers Club?
Producers Club Member Quarterly Meetings
The Producers Club is a marketing coaching program we run for IT business owners to help them improve the sales and marketing systems in their businesses. The Producers Club members are our most successful, most aggressive and most forward-thinking clients who are always looking for new ways to grow their business and better serve their clients. They "get it" when it comes to generating leads versus looking for someone to hand them leads.
How Is This Program Delivered?
Our members attend our quarterly two-and-half-day meetings to learn, collaborate and work on their business.
Who Attends?
This event is attended by approximately 250-300 CEOs of IT services firms. The rest attend via virtual live stream. Better than 90% of the audience will be the owners of the business; the other 10% will be made up of their sales and marketing teams, or their spouse who assists them in running the business. Our total membership is made up of approximately 350 IT services companies (and growing).
What Do Attendees Pay To Attend?
Producers Club members spend $17,964 per year for their membership, excluding hotel and travel. They are truly committed to growing their business by investing in themselves and solutions that can help them better serve their clients and add new revenue streams.
Locations and Dates For 2019 Producer Club Meetings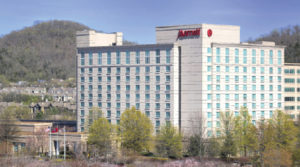 June 13-15, 2019
Franklin Cool Springs Marriott
700 Cool Springs Blvd.
Franklin, TN 37067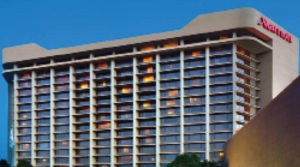 September 26–28, 2019
Nashville Airport Marriott
600 Marriott Drive
Nashville, TN 37214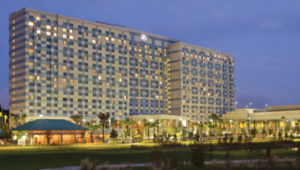 December 5-7, 2019
Hilton Orlando Bonnet Creek
14100 Bonnet Creek Resort Lane
Orlando, FL 32821
"Watch This Video To See What Sponsors Are Saying About Our Events"
Here Are Just A Few Of The Companies Who've Partnered With Us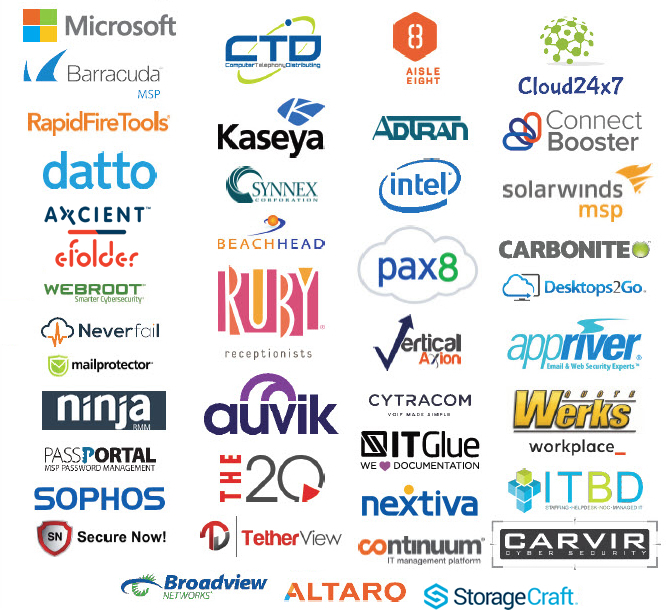 Want To Talk To Someone Right Away About Sponsorship? Contact One Of Our Sponsor Specialists: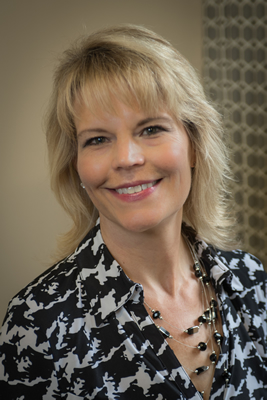 Robin Yost
VP of Strategic Alliances
(615) 790-5011 ext. 118
"We've Never Had A Bad Show With Robin, And Our ROI Is Always Astounding"
"Robin's Events Have Been The 2 Biggest Marketing Efforts, And We Could Not Be Happier"
"Sponsoring the Producers Club Has Really Been A Great Partnership For Us"