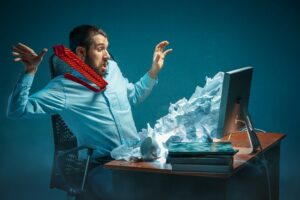 Last week I revealed to you that the secret to above-average results in your business is the care, development and management of your list (click here if you missed it). Now that you know the secret and you've had some time to think about it, you're probably wondering what you can do to make your list a true asset.
Here's a quick list of disciplines for list management that you might post up somewhere as a reminder to you and your marketing team:
GARBAGE IN, GARBAGE STAYS. Someone needs to own the cleaning, updating and segmenting of every new lead that comes into your organization. This is especially true if you're doing a lot of marketing and generating any significant number of leads. Otherwise your list will be full of duplicates, spam, not-right-fit prospects and other useless contacts, giving you false numbers, slowing down your sales team and clogging up all marketing efforts.